Shield — unlimited trading on Binance
Shield — a decentralized protocol for trading perpetual options.
Contents: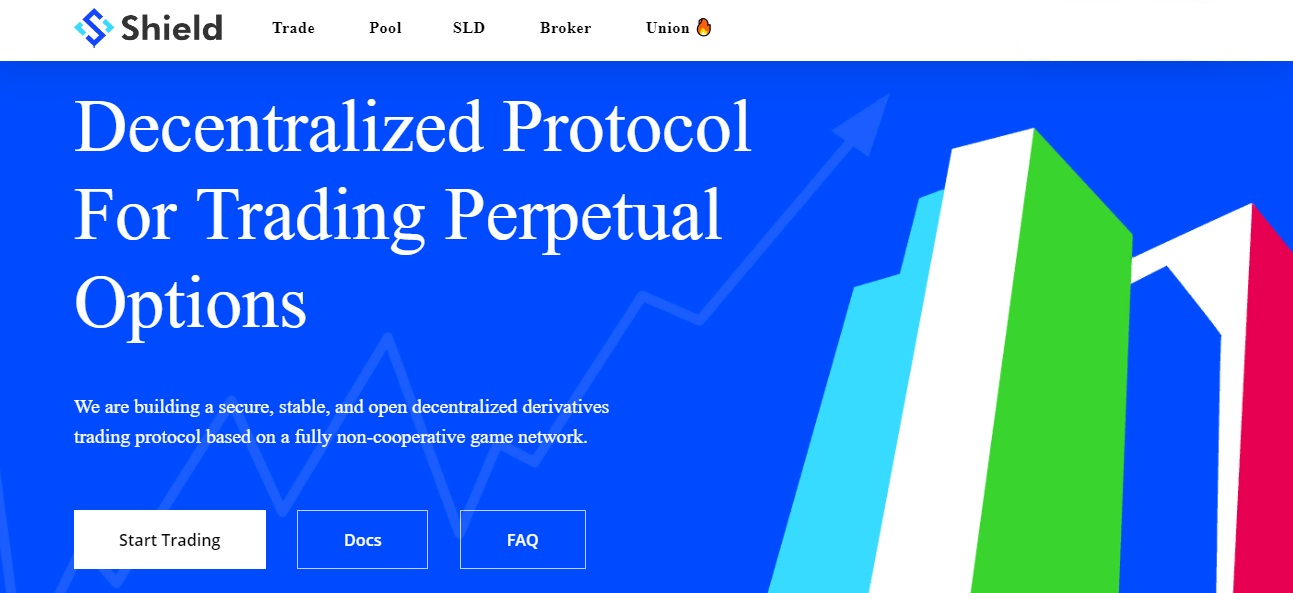 About the Shield
Shield creates a unique decentralized protocol, based on a completely uncooperative game for the future derivatives infrastructure, enabling global access to finance without borders.
The Shield developers are creating a secure, stable and open decentralized derivatives trading protocol, based on a fully resilient gaming network.
Shield
The crypto new project enables the creation of the next generation of the global infrastructure for financial derivatives.
Why should you trust this crypto coin game project:
| | |
| --- | --- |
| 1 | Always be in control of your own funds and do not rely on the custody of third parties. |
| 2 | Traceable and authentic transactions performed and supported by the blockchain. |
| 3 | Non-commercial trade protocol to abolish the centralized tax on intermediaries. |
Shield P2DP (Peer to Dual pool) essentially addresses LP counterparty risk for on-chain derivatives by introducing a private pool that can hedge the risks. Perpetual Options - the first academic-grade innovative product, based on the Shield derivatives protocol. The team will continue to create standard perpetual contracts and structured products, based on the Shield protocol, and open source the protocol to developers around the world. The SLD token - a utility token, designed to facilitate and incentivize Shield DAO and value distribution. Shiеld collects value from trade fees and returns 100% of the revenue to the decentralized network maintenance staff (value creators).
Types of involved users
Users can participate in Shiеld as traders, liquidity providers 1 (LP1), liquidity providers 2 (LP2), liquidators and brokers.
Traders: take long or short positions for hedging and speculative purposes. The fixed cost funding approach for perpetual options gives traders a tool to adjust their exposure to risk as market conditions change.
LP1 — ensuring the liquidity of the public pool. The risk and reward are split between the LPs in this pool. The Public Pool is a limited market risk senior tranche that only accepts liquidated positions from LP2 (Private Pool Liquidity Providers). The Public Pool will target retail participants in liquidity mining and profit from a portion of the funding fees and token rewards.
LP2 — providing liquidity to a private pool. Each LP is entitled to all risks and rewards of this private pool.
The liquidators are actively checking all open positions. Also, they enter into a liquidation agreement when there is not enough funds in the Funding Fee or Liquidity Margin account to receive 150% of the gas cost as an arbitrary reward.
The decentralized brokerage system allows anyone to become a Shield broker. Users only need to connect their wallets, the smart contract will automate the exclusive referral link. Brokers attract new users, trading on Shield, and can earn up to 40% commission.
More about DeFi blockchain crypto exchange
The Shield decentralized derivatives protocol will be based on open source smart contracts and will provide developers with high openness and composability. You can get more information about the project through the introductory document. It contains all necessary information for work, as well as answers to questions.
From social networks, the community leads:
Subscribe and stay up to date with all news. Smart contract audit has been verified and is available here.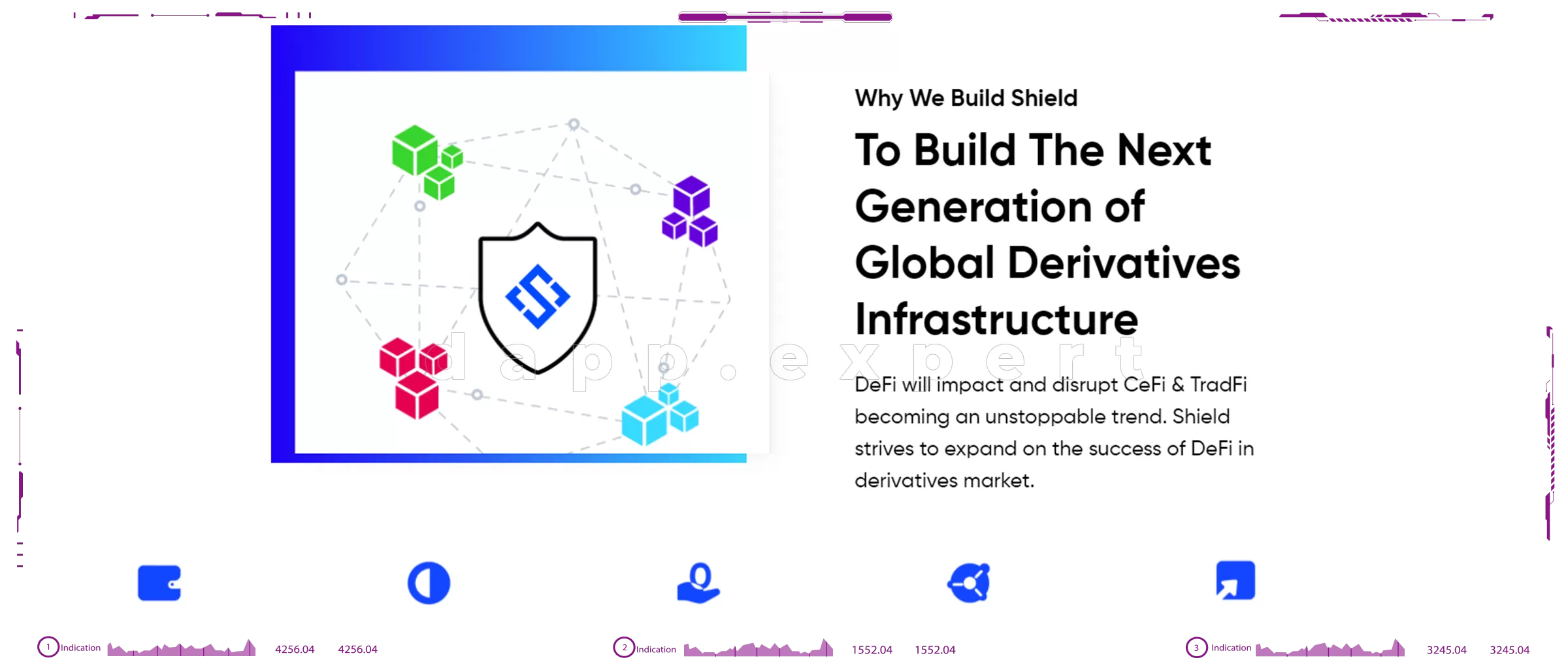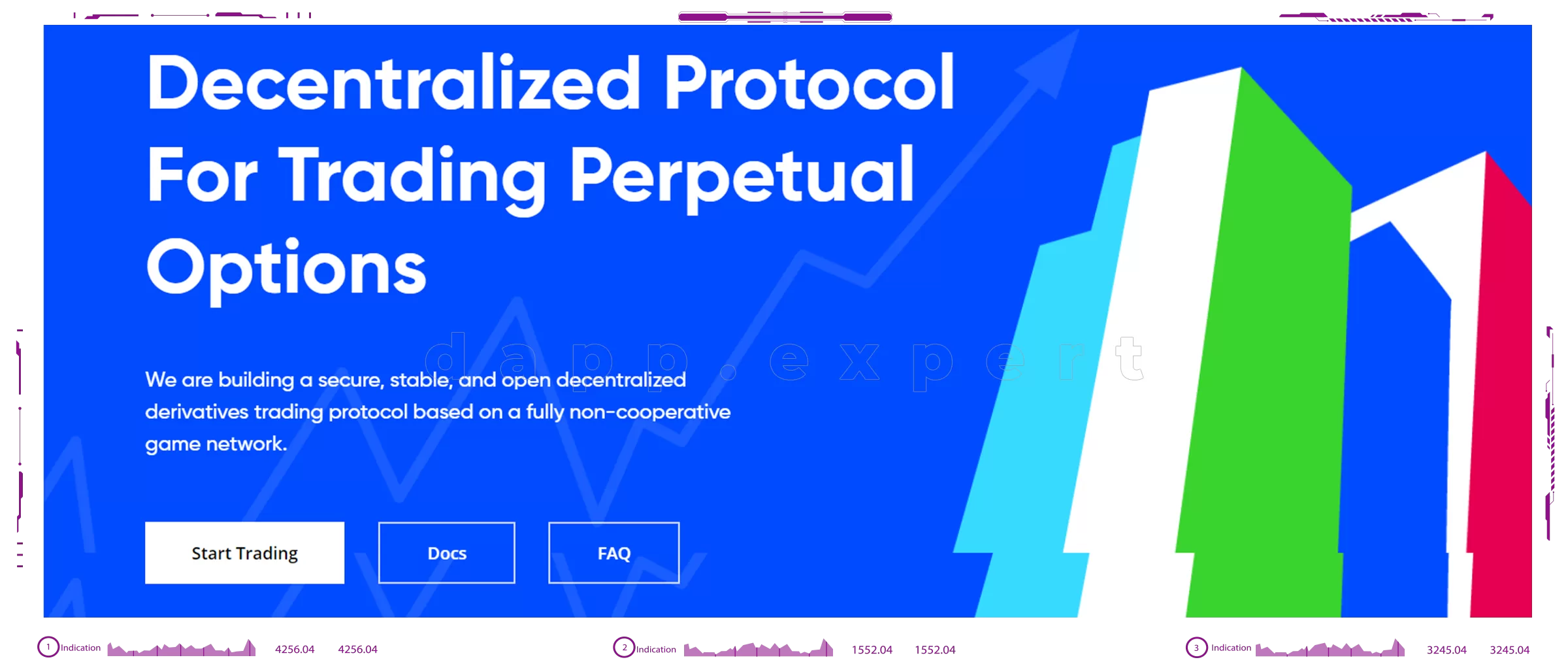 Shield — unlimited trading on Binance Statistics