Willy Woo - one of the most popular figures in bitcoin and cryptanalysis, who indicates that the current bear market has not been as strong as the past ones.
Previously, BTC cycles bottomed out with about 60% of the coin trading at a price lower than their purchase. Whether this will happen again, the analyst does not predict, since the components of the market are different now.
Previously, traders sold coins in the bear market that were in the red zones. This is not observed now.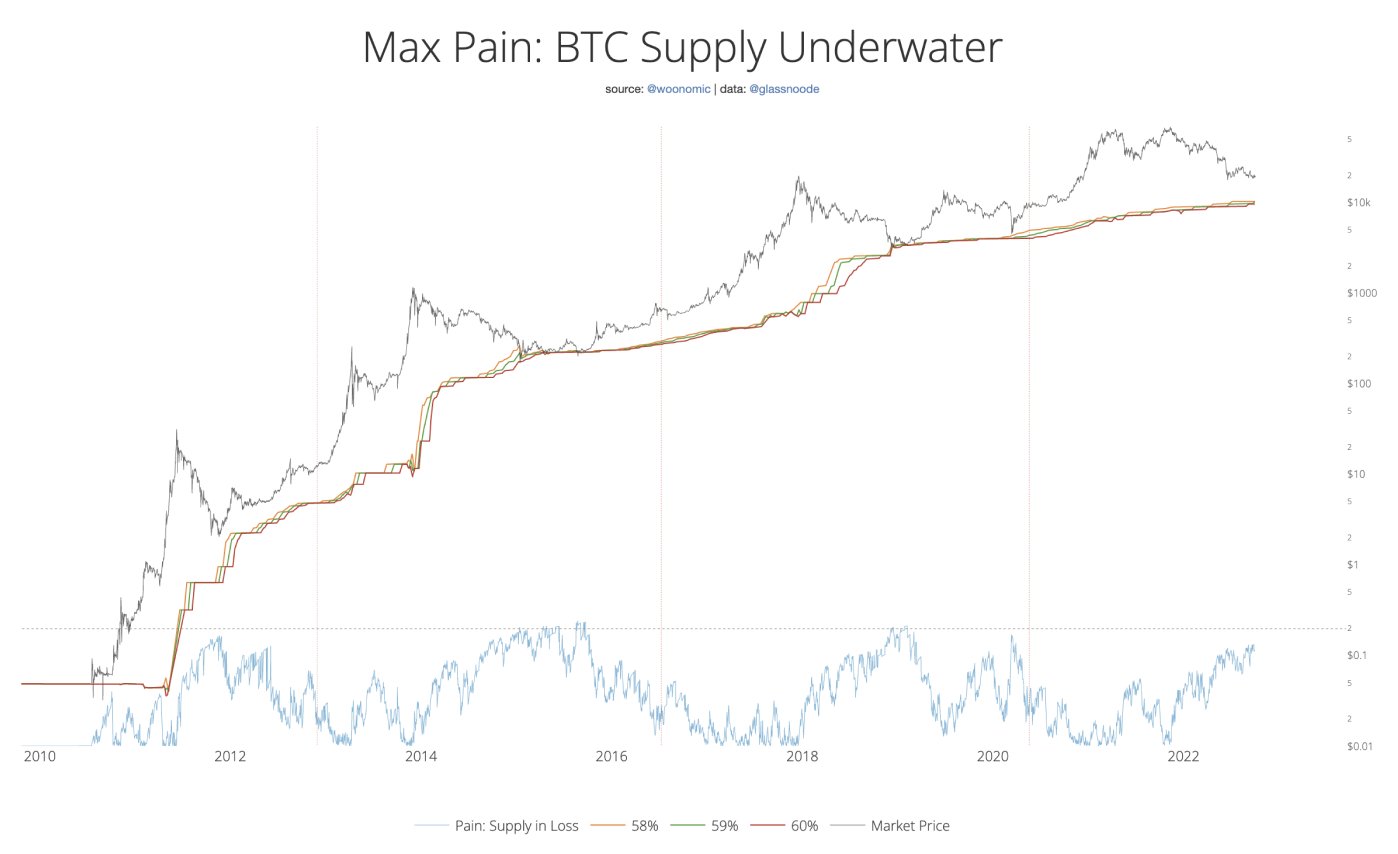 Woo - not the only one who allows bitcoin to fall another level. Crypto analyst Nicholas Merten noted that the emergence of a new crisis stage could lead to a drop in the BTC price to $ 13,000.
On the evening of October 5, the price of bitcoin consolidated above $ 20,000 with a weekly increase of 5.6%.