DeFi is a revolutionary force in the world of finance, offering transparency and financial accessibility through blockchain technology. One of the significant trends in DeFi is the increase in trading volume on decentralized exchanges (DEX) compared to centralized exchanges (CEX). Decentralized finance protocols eliminate intermediaries and enable peer-to-peer operations, lending, and other financial transactions, flipping the traditional financial system.
The advantages of decentralization in DeFi include transparency and security, which contribute to its rapid growth.
Contents: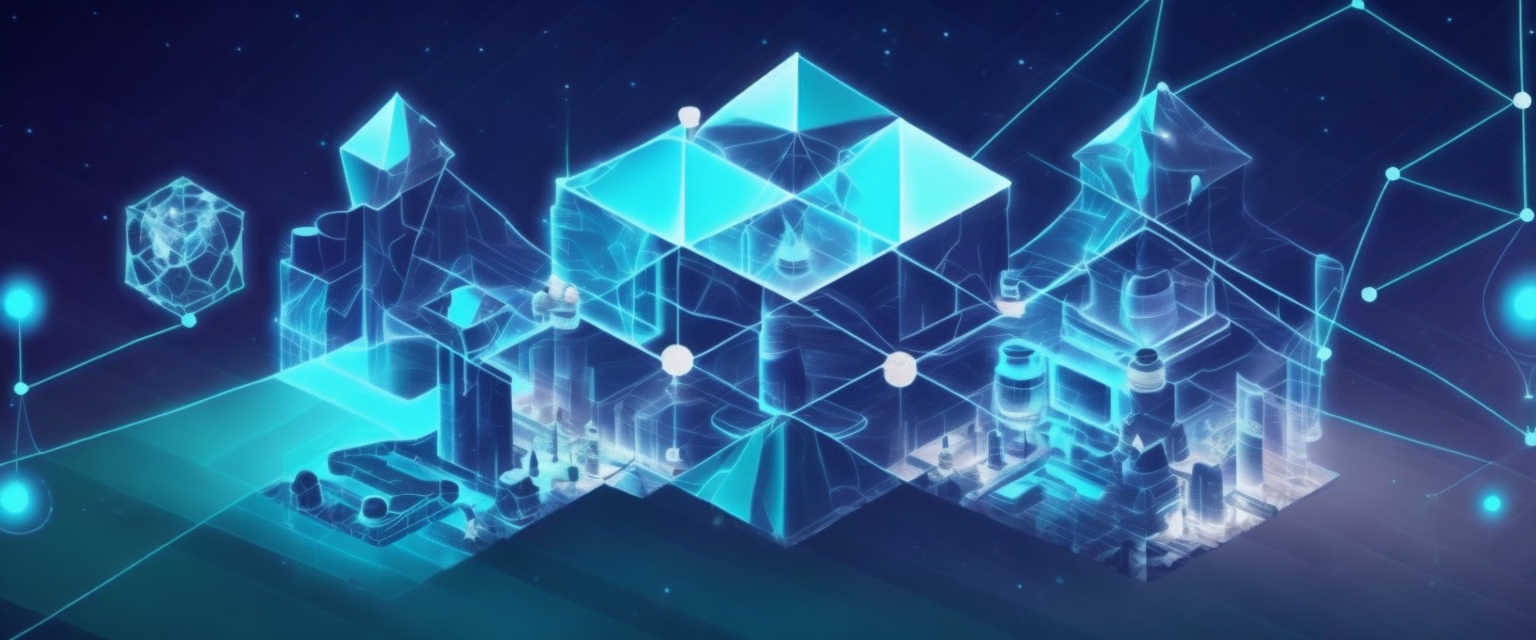 Reduction in spot trading volume on CEX
In cryptocurrency trading, CEX platforms have traditionally been the most popular, but DeFi has made it possible for users to access alternative markets. With price stability in cryptocurrencies and a decrease in volatility to levels not seen since the beginning of the year, the total volume of spot and derivative trades on centralized exchanges decreased by 15.7% to $2.41 trillion in May, marking the second consecutive monthly decline in trading volume.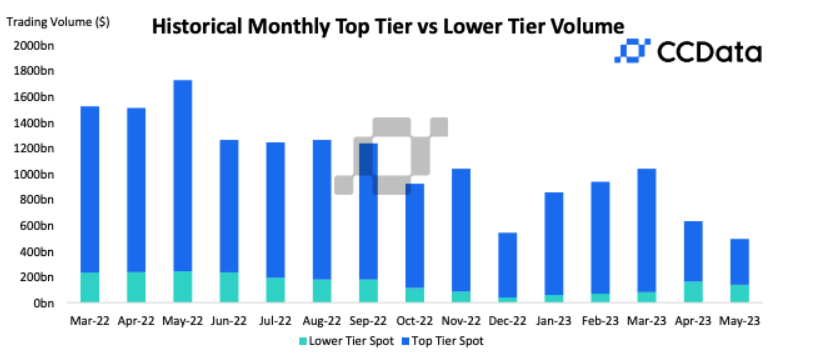 The reduction in spot trading volume on centralized exchanges can be attributed to several variables, including:
This is exactly what DEX offer, as they provide users with ownership of their funds and control over how they are used.
Consequences and future prospects for DeFi
The paradigm shift in the financial landscape shows that DEXs are becoming more dominant in terms of trading volume. It is expected that further development and expansion will occur as more users become aware of the benefits of DeFi.
However, to facilitate widespread adoption of decentralized banking and its integration with traditional financial systems, several obstacles need to be overcome:
| Title | Description |
| --- | --- |
| Scalability | Technical limitations need to be overcome to ensure the scalability of decentralized banking. |
| User Experience | It is important to create a convenient and intuitive user interface for utilizing decentralized financial services. |
| Regulatory Issues | The development of appropriate legal and regulatory frameworks is required to integrate decentralized banking with traditional financial systems. |
Conclusion
The increasing relevance of decentralized finance is evident in the reduction of spot trading volume on centralized exchanges and the growing usage of decentralized exchanges. A significant portion of trading volume has shifted from CEX to DeFi due to the advantages it offers in terms of control, security, and innovation.
If the DeFi ecosystem continues to evolve and find solutions to challenges, it may have the potential to revolutionize the financial sector, offering an alternative that is more inclusive and efficient than existing financial institutions.